AGC Edge Building Information Modeling - Virtual Training
AGC Edge Building Information Modeling - Virtual Training
Thursday, May 11, 2023 8:00 AM - Thursday, June 1, 2023 4:00 PM (CDT)
Description
AGC's Building Information Modeling Education Program (BIM EP) 3rd Edition is designed to educate construction professionals at all experience levels in BIM concepts and processes. The highly interactive virtual program provides 32-hours of instruction via Zoom, and training to prepare construction industry professionals at all levels to take advantage of the benefits of BIM. After participants complete all four courses in the program, they become eligible to sit for an exam to earn the Certificate of Management - Building Information Modeling (CM-BIM)
These four courses build on each other to combine the latest information on BIM processes and technologies, step-by-step procedures for integrating BIM into the project delivery process, real-life case studies of successful BIM implementation and the practical issues all parties need to understand when using BIM on a construction project. These classes are offered virtually by AGC of America for Architects, Engineers, Contractors, Suppliers, Owners or others who are interested in earning their CM-BIM credential.
Unit 1 – An Introduction to Building Information Modeling (3rd Edition)
Unit 2 – BIM Technology
Unit 3 – BIM Project Execution Planning
Unit 4 – BIM Adoption, Implementation, and ROI
Meet Your Course Instructor: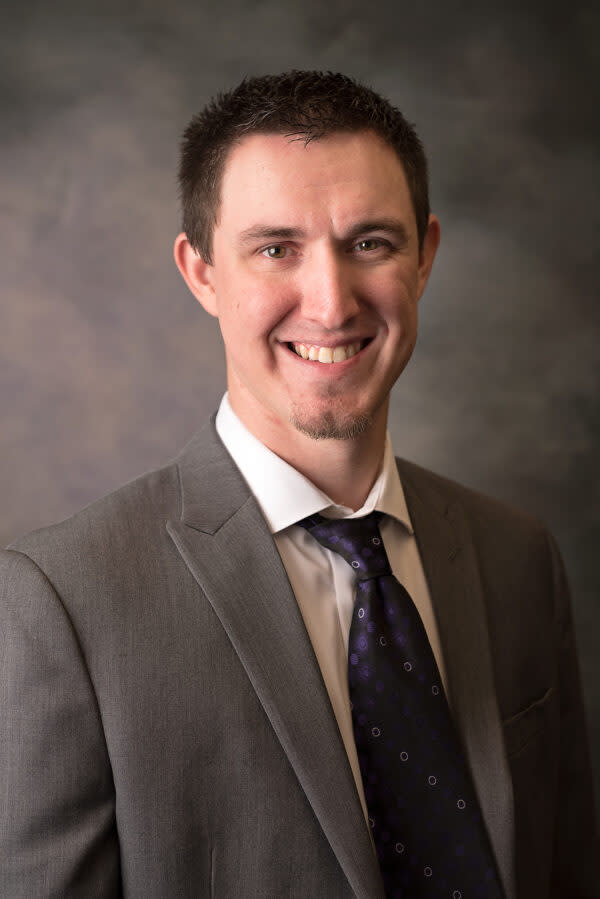 Ryan Shults
Ryan Shults is the VDC Manager, as well as a Project Manager, for Gilbane Building Company's Houston office. The VDC group specializes in utilizing technology to aid the construction process. Ryan uses his background and experience in architecture to provide value on both the design and construction sides of projects. In his almost ten years in the AEC industry, Ryan has worked on project types ranging from aviation to high-rise commercial to K-12.
Images
Pricing
AGC Member Pricing
$1450.00
Non-AGC Member Pricing
$2000.00
Virtual Zoom Program

Event Contact
Charlene Anthony
Thursday, May 11, 2023 8:00 AM - Thursday, June 1, 2023 4:00 PM (CDT)
Classes are held every Thursday: May 11, 18, 25; Jun 1
8 AM – 4 PM CST