2023 HR & Safety Professionals Day
2023 HR & Safety Professionals Day
Thursday, November 2, 2023 (8:00 AM - 5:00 PM) (CDT)
Description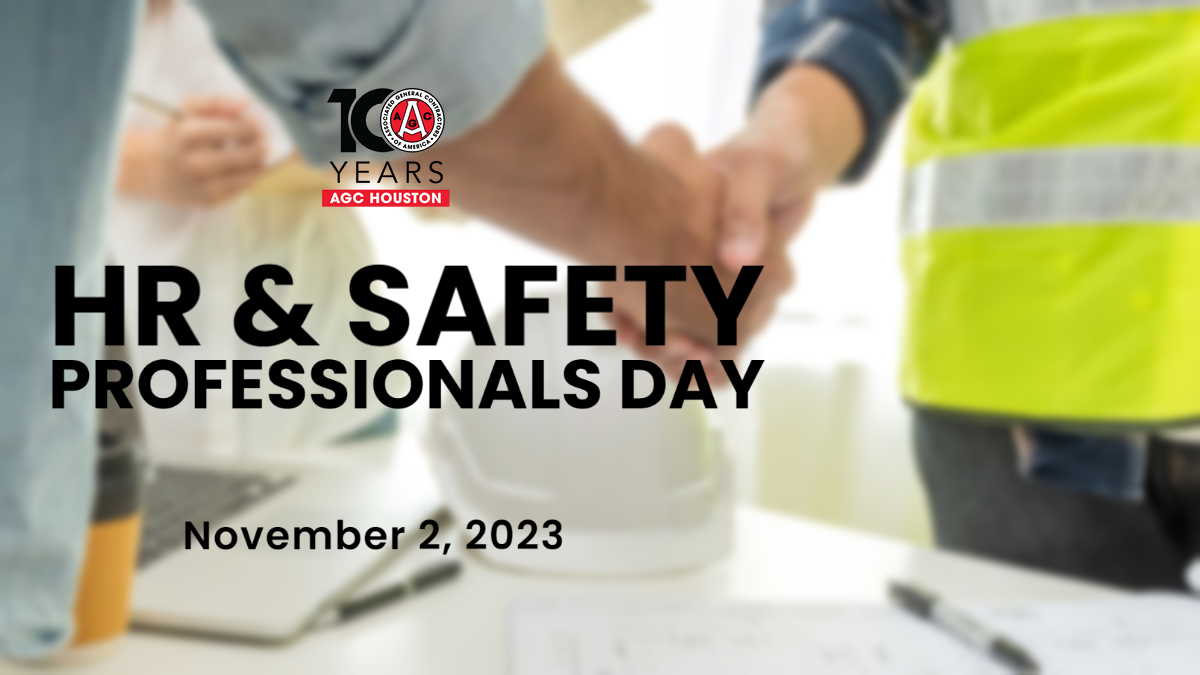 Are you a Human Resources or Safety professional in the construction industry? Do you want to learn from the best practices and latest trends in your field? Do you want to network with other professionals and experts in a friendly and interactive environment? If you answered yes to any of these questions, then you don't want to miss the one-day, construction-related Human Resources and Safety professionals' day.
This event is designed to provide you with valuable insights, skills, and knowledge that will help you excel in your role and advance your career. You will hear from speakers who have extensive experience and expertise in various aspects of HR and safety. You will also have the opportunity to participate in educational and Q&A sessions that will address the most pressing issues and challenges facing the industry today.
Click here for the schedule of events.
Click here for more information on sponsorship opportunities.
Registration Deadline: October 19, 2023.
Keynote Speaker
---
David Ha'alilio Lau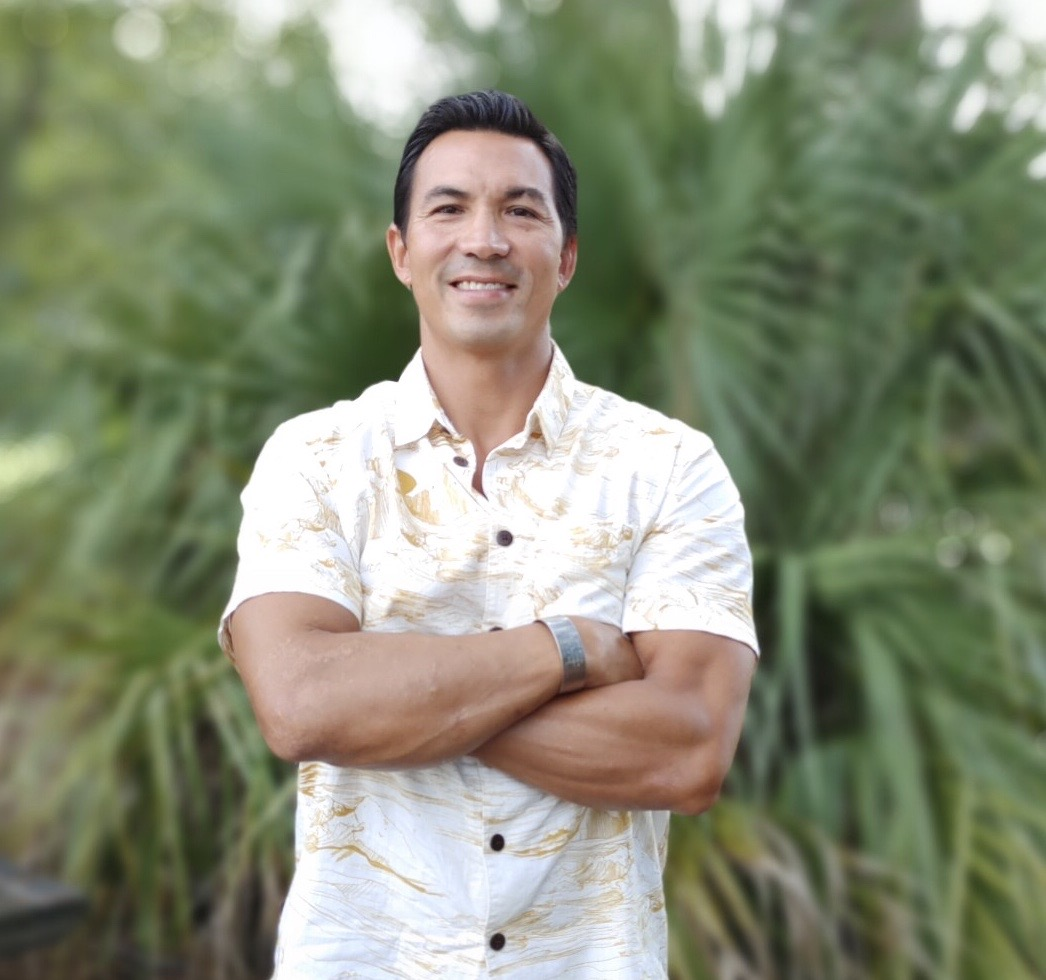 David Ha'alilio Lau, also known as Kawika, is a keynote speaker, facilitator, and educator who is passionate about adding value to your leadership journey.
David has found purpose in sharing philosophy, empirical data, and personal stories to inspire and illuminate a path for people to lead full and complete lives, and flourish forward after the storms of life hit.
David holds several professional certifications and teaches in areas that include: DISC Model Train the Trainer, Motivators Model Train the Trainer, and Tactical Medical Instructor, Physical Fitness and Wellness Coordinator, and Leadership Concepts. David has delivered keynotes and facilitated learning experiences in several nations.
After the 9/11 attacks, David spent over fourteen years serving as an international team leader with the Federal Air Marshal Service. David was also an instructor at the Federal Air Marshal academy.
David retired from the U.S. Army in 2014 with 21 years of service in the active, reserve, and National Guard components. David served as the Deputy Team Chief of an Embedded Counterinsurgency Advisor mission to Afghan National Security Forces during his last deployment. David was awarded the Bronze Star and Purple Heart for his actions in combat.
David H. Lau has a baccalaureate degree in International Affairs from the University of the Incarnate Word in San Antonio, Texas. David remains active in the veteran community as a volunteer with local combat wounded veterans and enjoys giving back by volunteering with nonprofit organizations like Operation Surf and the Warrior Surf Foundation.
Keynote Sponsor
---

Lunch Sponsor
---
Coffee Bar Sponsor
---
Exhibitors
---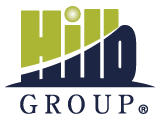 Images
Pricing
Attendee: $200
Cancellation Policy
Failure to cancel or reschedule prior to the start of a class, program, or event without at least two business days written notice will result in the forfeiture of your registration fee. For complimentary classes, programs, or events, a $25 administrative fee will be assessed for no shows who do not provide advanced notice.
Dave & Buster's- Katy Freeway
7620 Katy Fwy Ste 100



Houston

,

TX

77024

United States



Thursday, November 2, 2023 (8:00 AM - 5:00 PM) (CDT)